Consultancy
Safari Tent Support
Some of our clients need more than safari tents and a little advice to get going and this is where Clear Sky Consultancy comes in. With over 20 years working in the holiday parks industry and 3 years running our own glamping site,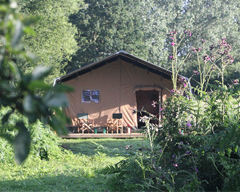 we are perfectly positioned to bring real life experience to our professional consultancy business.
All sorts of people are embarking or thinking of embarking on a journey to create a new glamping business. It can be a difficult and confusing journey with questions that seem impossible to answer, bureaucratic obstacles and the look of amusement on people's faces as you explain what you are up to these days.
By working with you to help you imagine, define and establish your own glamping business, we can give you a helping hand when you need it most, at the very start of creating your own enchanting hideaway.
Practical Stuff
Each business is unique which makes it such an exciting opportunity for anyone with vision and ambition. We don't start any project with a standard approach;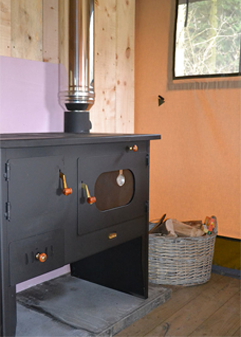 we start our engagement with a coffee, so we can chat over your ideas and plans. This allows us to make sure we can help, and allows you to meet the team you will work with should you go ahead. The coffee meeting is free, and can be at your own site or at one of our locations.
So if you are a farmer who wants to diversify, a landowner who want to make use of that patch in the corner of a field or an already established holiday park that wants more bookings, we are able to bring our years of experience to bear.
At each stage of our engagement, we deliver a finished plan so you can start your own business and just use us as a sounding board as you go along, or engage us to help with whatever comes next.
We are good at this, and have only the best interests of the project at our core. We are discreet and never share ideas or knowledge that has been gained from other clients so you can be sure your ideas won't be compromised.